€55 with a mandatory Local Health Authority
medical examination
+ 12 mud treatments
+ thermal baths and
free access to the swimming pool
Our Hotel has an agreement for treatments with the national health system.


"Enjoy the benefits of our Centre, right at the forefront in offering treatments for many different complaints. Arthrosis, muscle pain, trauma, fractures and dermatosis are just some of the numerous conditions that we treat expertly and effectively."
SPA MANAGER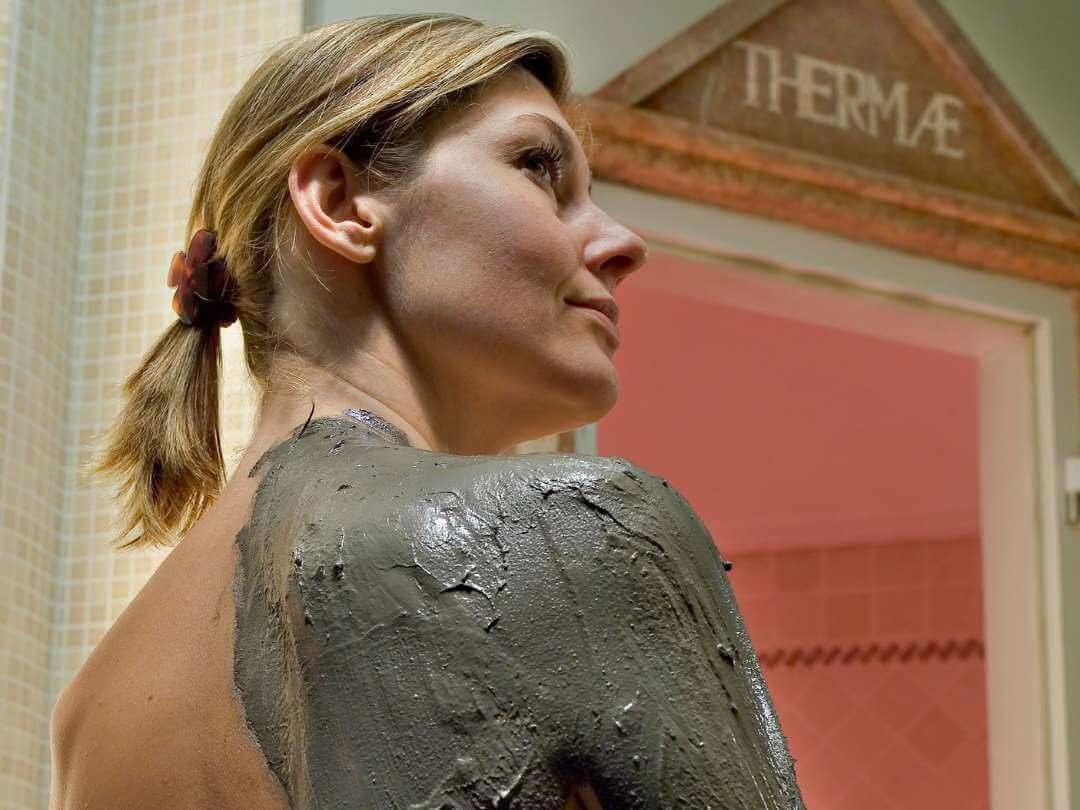 Therapy Department Abano Terme
The thermal waters and mud of the Euganean Hills are primarily used for therapeutic purposes, and the team in our Spa Treatment Centre know all about their properties. Our guests also know these benefits, and often come back every year for the treatment of arthrosis, muscular pains, trauma, fractures, dermatosis, and much else.
The therapy department is run by a team headed by a specialist doctor, ensuring a range of expert and highly effective treatments.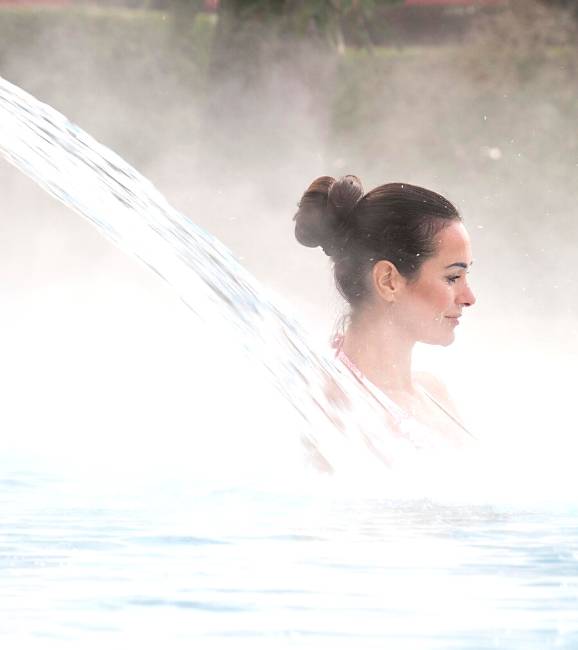 Balneotherapy
This involves a bath in thermal water at a temperature of 36-38°, helping to dilate the blood vessels and improve circulation. Ozone can also be added to the water, on request. The thermal water eases movement of the joints and reduces pain.
THERMAL BATH € 15,00
THERMAL BATH WITH OZONE € 24,00
Mud therapy
The mud contains a natural combination of clay, thermal water, microorganisms and organic elements. There are 4 phases: the application of mud at 38° for 15 minutes, a 10-minute bath in thermal water, a sweat reaction in a hot room, and an invigorating massage.
MEDICAL EXAMINATION PRIOR TO TREATMENT € 35,00
MUD WITH THERMAL BATH € 31,00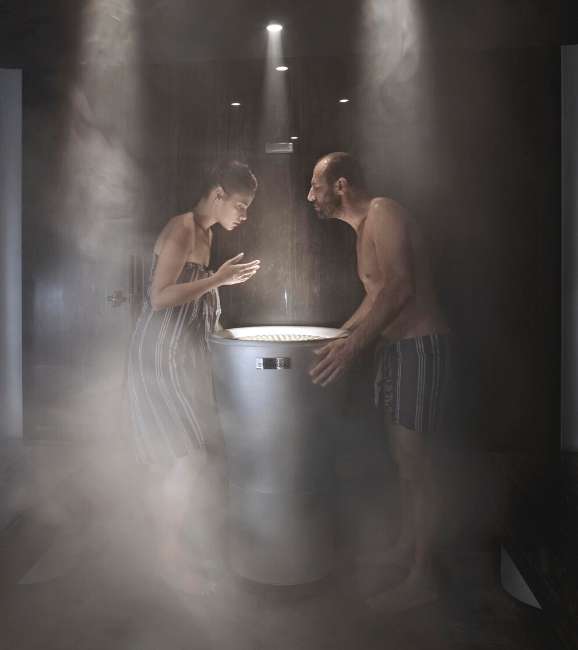 Inhalations
Inhaling thermal steam is an effective way to treat respiratory diseases and prevent infections. The steam has an antiseptic effect, stimulating the respiratory system in the eyes, loosening mucus and combating bacteria.
Therapies and Wellness in Abano Terme
At the Hotel Ariston Molino Buja in Abano Terme well-being is total and our professionals know how to take care of each guest. In addition to exploiting the natural properties of thermal mud for the treatment of muscle and joint pain, the specialist doctor, following an individual interview, recognizes the need to prescribe rehabilitation therapies. The therapies applied by our specialists help prevent and treat neck pain, back pain and contractures.
Hydrokinesitherapy, for example, is recommended for chronic and painful pathologies that limit the ability to move or for the motor recovery of the post-operative joints or following hip, knee and shoulder prosthesis implants.
Do you want more information on rehabilitation therapies?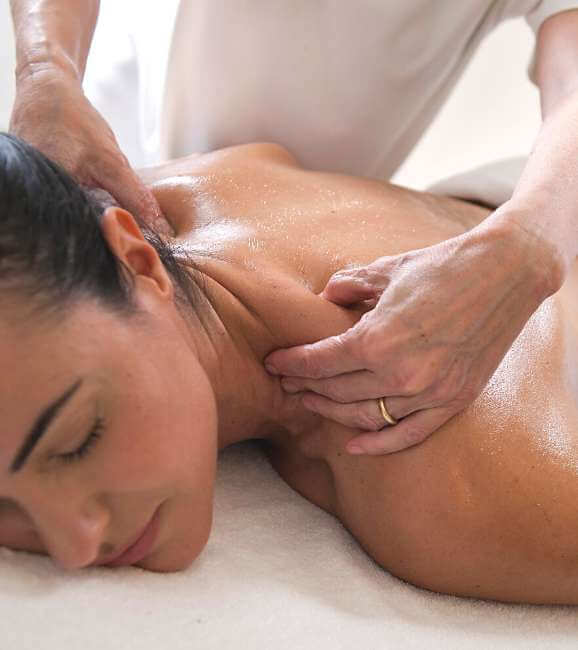 Massage therapy
With the use of various massage techniques of the connective and muscular tissues, it favors the resolution of contractures, muscle and joint pain and stiffness, thus allowing muscle recovery.
Hydrokinesitherapy
It takes advantage of the physical and chemical properties of thermal water for a gentle and gradual recovery of movement. Recommended for rehabilitation, recovery and maintenance of motor functions.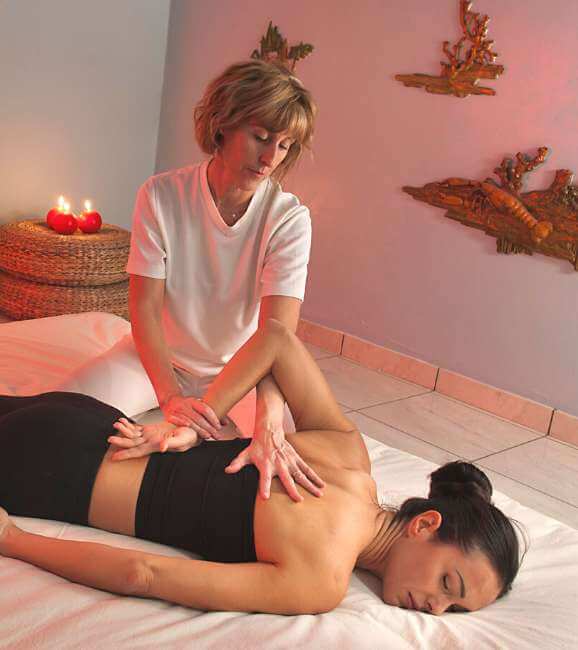 Physiotherapy
Helps prevent back pain and neck pain. During the physiotherapy sessions, the guest is educated in postural "hygiene" exercises so that, once at home, he can perform them independently. p>

MASSAGES AND LYMPHODRAINAGE

TREATMENT OF PERIPHERAL VASCULOPATHIES


GYMNASTICS GYMS
back treatments and cardio fitness treatments

TREATMENTS WITH FACE AND BODY LINE WITH THERMAL WATERS
Welcoming Environment And Other Benefits
Treatment centres often have a cold, sterile atmosphere, reminiscent of hospitals, but the Spa Treatment Centre at Hotel Ariston Molino Buja looks much more like a modern Wellness Centre.
The recent refurbishment and addition of independent cabins, each with a bed for mud treatment and a bath for balneotherapy, have made the centre much more modern and welcoming. A convenient lift enables you to return to your room in bathrobe and slippers out of the sight of prying eyes, making you feel really at home.
FREE GYM WITH TRAINER
– Thirty-minute aqua-gym session with instructor:Monday to Friday from 4.30 – 5.00 p.m.
– Thirty-minute session with trainer:
Monday to Friday from 4.00 – 4.30 p.m.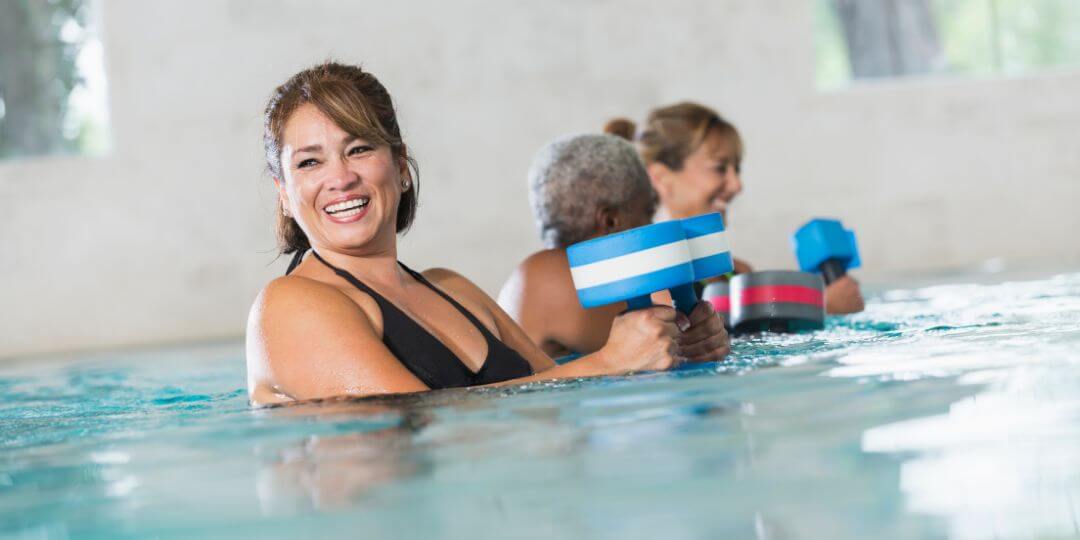 The Hotel Ariston Molino Buja Provides:

A doctor's consulting room in Hotel
with the medical director
available from 8 a.m. to 10 a.m.,
Monday to Friday
Medical on-call Service/h4>
Specialist consultations on request
Cardiology – Pneumology –
Paediatrics – ENT –
Physiotherapy – Orthodontics
Agreements with the national health system
At the Hotel Ariston Molino Buja it is possible to take advantage of the spa treatments in agreement with the National Health Service, just present the prescription drawn up by the general practitioner, for cycles of mud and thermal baths or inhalations and aerosols, as per example.
The referral will be subject to the payment of a ticket of €55.00 if not exempt or €3.10 if exempt and includes:
– medical admission examination treatments
– 12 sessions of mud therapy and thermal baths
– or 24 inhalation therapies (to be carried out in 12 sessions) p>
Access to the Thermal Center of the Hotel Ariston Molino Buja for those who undergo a complete cycle of treatments also includes:
– free access to the thermal pools for 3 hours
The prescription prescription for thermal treatments has a period of validity equal to the calendar year (365 days) without prejudice to the obligation of only one cycle of thermal treatments in the legal year (1 January – 31 December). The cure can be completed within a maximum of 60 days from the start date of the first therapy.