Spa Aponia


"The New Spa Aponia! Special new services on offer: sauna, thermal steam bath, caldarium with salt wall, emotional showers and ice fountain."
SPA MANAGER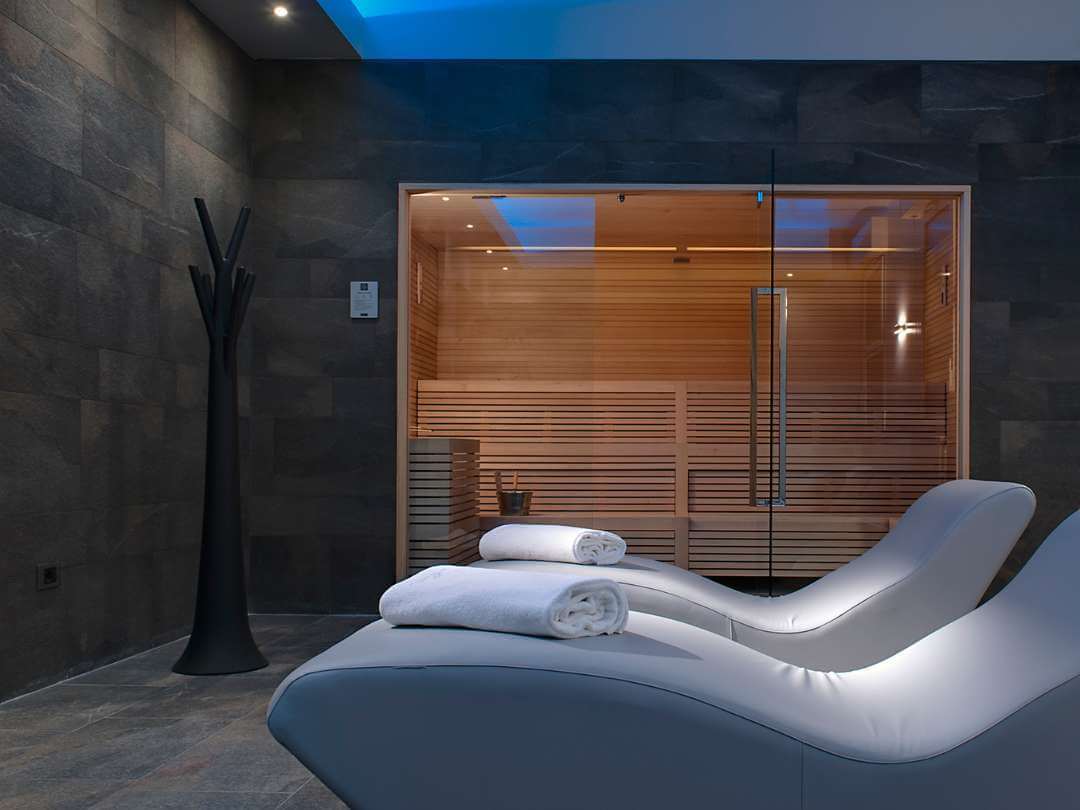 Would You Like Information About The Spa?
New Facilities at our «Aponia» Spa!
In addition to the Finnish sauna and the emotional showers, installed in 2016, we also now offer a steam bath, ice fountain, salt room, face and body massages and beauty treatments.
LIMITED ENTRY:
MAXIMUM 8 PEOPLE AT A TIME
Included in the Entrance Fee
(services available by reservation only)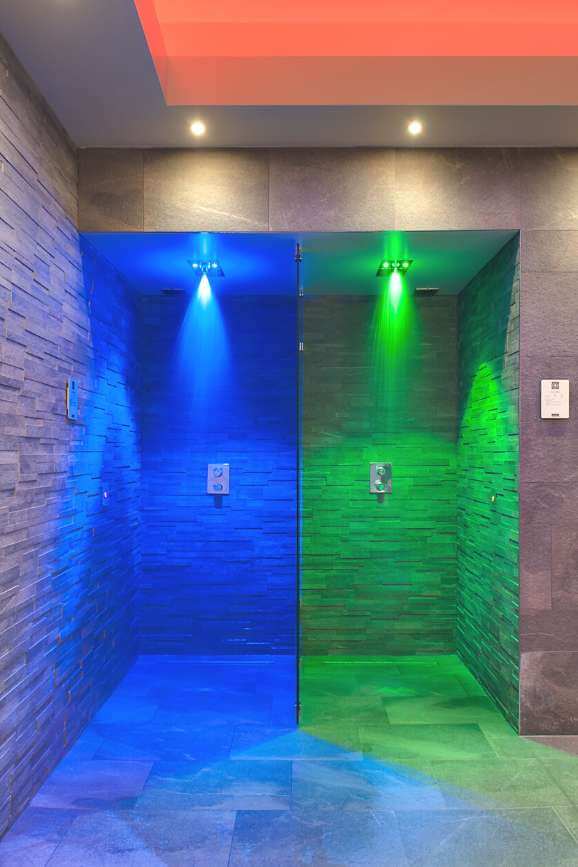 3 EMOTIONAL SHOWERS WITH FRAGRANT ESSENCES




Sauna
This is a classic sauna in the full Nordic tradition, featuring a dry environment and low humidity in the air (not above 10-20%). The temperature rises until it reaches about 85°/90°. The humidity only increases when water is thrown onto the hot stones, causing the skin to sweat profusely. Essential oils with a balsamic effect, such as pine or eucalyptus, can also be added to the water. Saunas provide many benefits: they are detoxifying and very relaxing, they improve the skin, aid weight loss, and strengthen the immune system.
Thermal steam bath
This takes place in a closed space, and involves very high humidity (from 90 to 100%).
The inside temperature varies from 40 to 60° C, and the proposed stay is around 15 minutes.
This produces less intense sweating than a very hot, dry environment like a sauna, but you remain inside for longer. The natural progression from here is to the ice fountain (or an invigorating cold shower), to help close the pores, tone the muscles and give a burst of energy to the whole body. You can repeat the whole process several times, and follow it by a moment's relaxation on a bed and a final massage.
Calidarium eith salt wall
Sea salt, with its high iodine content, is naturally good for our health and for cleansing the body. This effect is produced by the addition of salt panels in the chamber, which is heated to around 35 degrees, and combines the benefits of a Finnish sauna with those of halotherapy.