Wellness and Aesthetic Treatments


"Reinvigorate yourself with thermal mud water! Relax with massages, scrubs, face masks, and treatments with salts and essential oils, all performed by our skilled massage therapists and other professionals."
SPA MANAGER
Would You like information about Wellness Treatments?
Wellness Centre Abano Terme
The Wellness Centre at Hotel Ariston Molino Buja in Abano Terme specialises in the use of thermal waters and muds. Everything here, from massages to scrubs to face masks, makes use of their active ingredients.
Special treatments, salts, essential oils, creams and balms, all benefit from the power of the thermal minerals, and are transformed into elixirs of beauty that are expertly applied to suit your particular need.
Our massage therapists, doctors, and other professionals work tirelessly every day to take special care of each individual guest.
Facial cleansing, facial cleansing with collagen, face mask, mask with collagen application, face massage, eye contour treatment, face waxing, pedicure and manicure, anti-cellulite treatment with thermal mud, body scrub (with mud or Dead Sea salts), cold wraps for lymphatic drainage, waxing and solarium body shower.
Lymph drainage (vodder method)
Gentle rhythmic movements help to stimulate the lymphatic system. The purpose of lymph drainage is to eliminate toxins in the tissues, re-balancing and enhancing blood and lymphatic circulation. Benefits: detoxifying, draining (combats water retention), counters oedema and cellulite.
PARTIAL (25 MINS.) € 38,00
TOTAL (55 MINS.) € 62,00
Ayurvedic massage
Traditional Indian massage with a holistic basis: the purpose of this massage is to restore the natural balance between body and mind. The first step is to oil the whole body with excellent quality warm oils, which help to soften the skin. The massage involves smooth, fluid movements.
Hot stone massage
This makes use of basalt stones of volcanic origin, which are heated to a temperature of 65-70°. The heat combats stress, tension and muscular contractions. The stones are placed on the various energy points of the body to help restore equilibrium. Oil is then applied, using slow movements and medium pressure.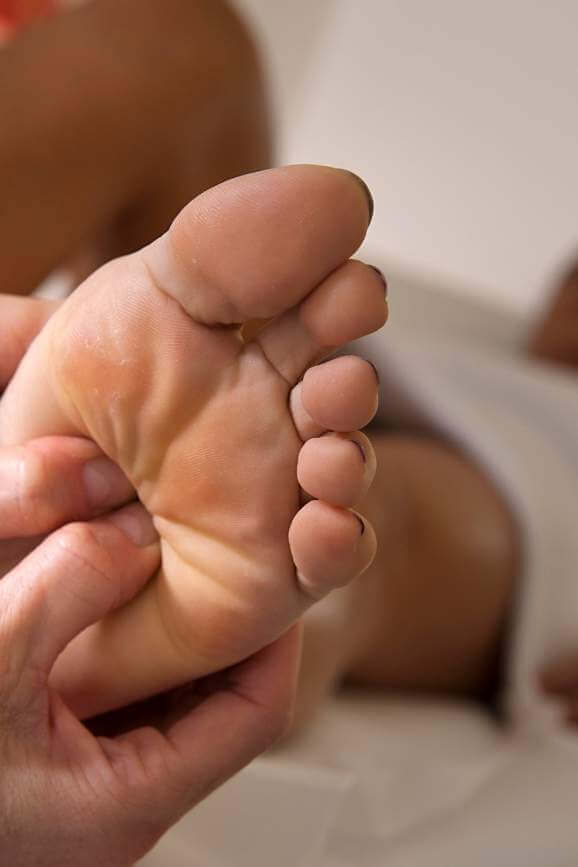 thermal baths with scented salts

draining, relaxing and anti-stress massages

californian and muscular massage

energising, anti-stress and anti-aging face and body treatments

anti-cellulite treatments

massage in cabin with himalayan salts



epilation, pedicure and manicure

face and body scrubs with chocolate and essential oils
Discover the list of all the wellness treatments at the Hotel Ariston Molino Buja!